Coconut (C. nucifera) belongs to the Arecaceae (Palmae) family and the subfamily Cocoideae.
The flesh of the coconut is very high in healthy fatty acids. The composition of fat varies depending on the type and processing of the oil. Medium-chain saturated fatty acids make up approximately 90% of coconut oil with a slight contribution of mono-unsaturated fatty acids and poly-unsaturated fatty acids.
WHAT'S SO GOOD ABOUT MEDIUM CHAIN FATTY ACIDS?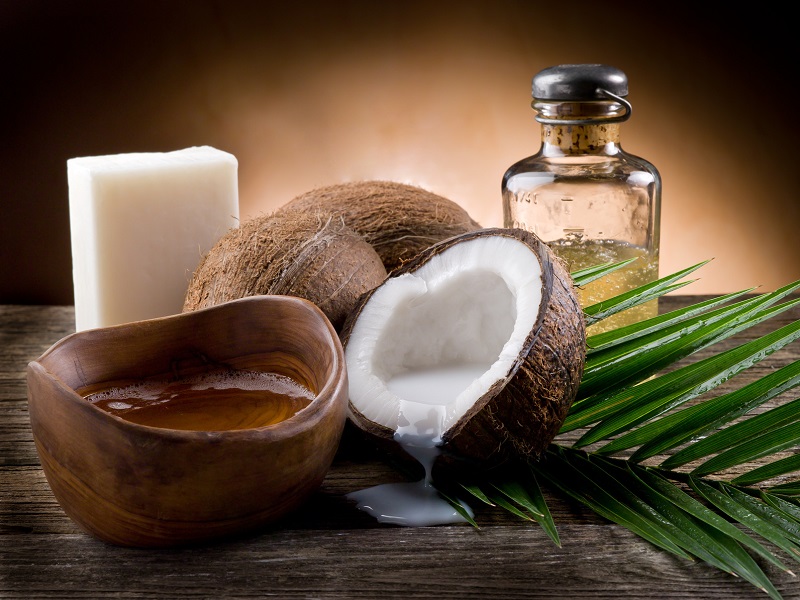 Medium-chain saturated fatty acids (MCFA's) are easily digested, absorbed, and utilized by the body, while freely crossing the blood-brain barrier in the unbound form, which means it can be used by the brain as an energy source but also for neurological health.